It's time to join a strike! Rally cry for rent strikes, mortgage strikes, labor strikes, and credit card strikes! Help us populate our directory with your local strikes and unions in action by commenting below.
Listings of Strikes and Unions by State:
Nationwide:
Arizona:
California:
New York:
Oregon:
Pennsylvania:
Texas:
Vermont:
Virginia:
Wisconsin:
Missing a State or City?
Add a listing. Comment below!
---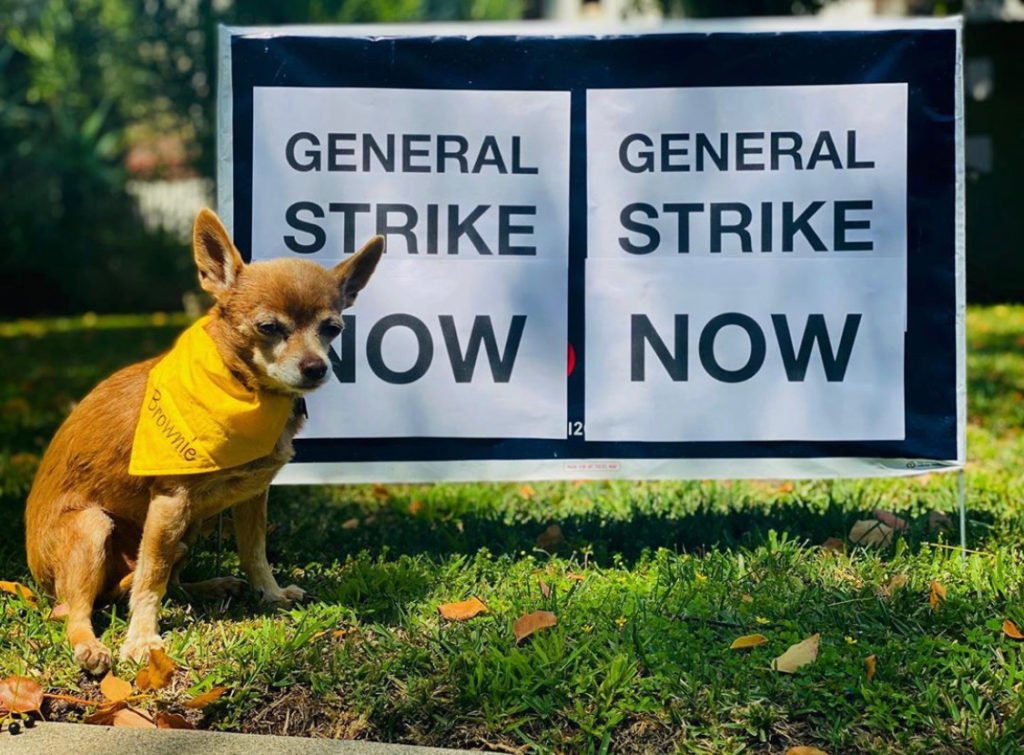 ---
Don't see a Strike or Union listed?
Please comment below so we can add them to the our list. Strikes and unions must be active.