MSNBC Host Reveals STUNNING IGNORANCE About COVID Vaccines
HUGE Antiwar Victory Won By RIGHT WING!
WEF Threatens Elon Musk To Follow Orders "Or Else!"
Pfizer Exec ADMITS Company's Evil Intentions For COVID Vaxx
Will The U.S. Invade Haiti Just To Stop Jimmy "Barbecue" Chérizier?
George Carlin Would Be Canceled Today For Saying This!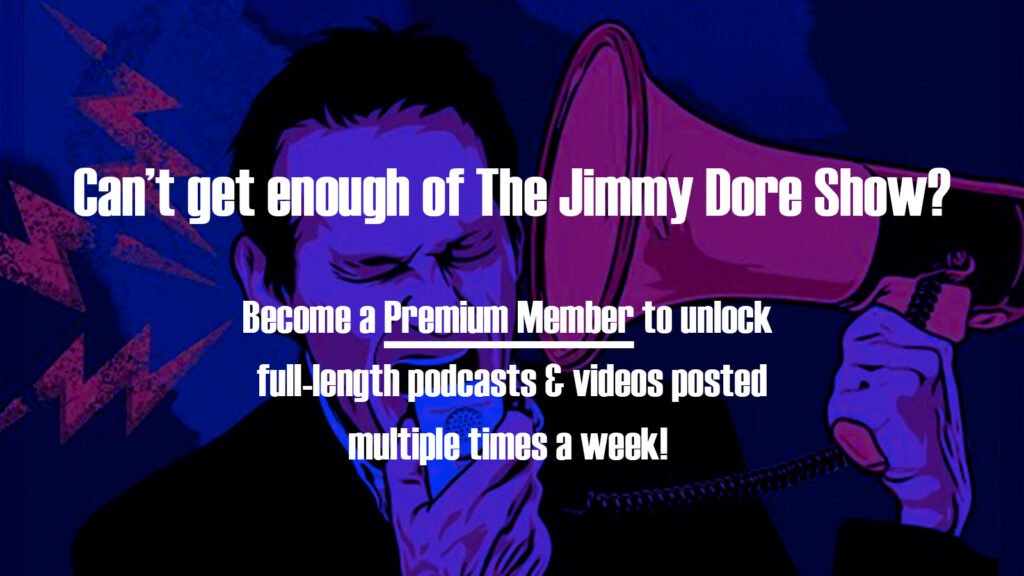 ---