80 Percent Of Twitter Accounts Are Bots!
Ben & Jerry's Founder Showing Up At Assange Rally!
Bill Gates SWEARS He's Not An Evil Mastermind
Why Is The Wisconsin National Guard Being Deployed To Africa?
Traces Of mRNA Vaccine Found In Breast Milk!
Here's Why The U.S. Blew Up Nord Stream Pipeline!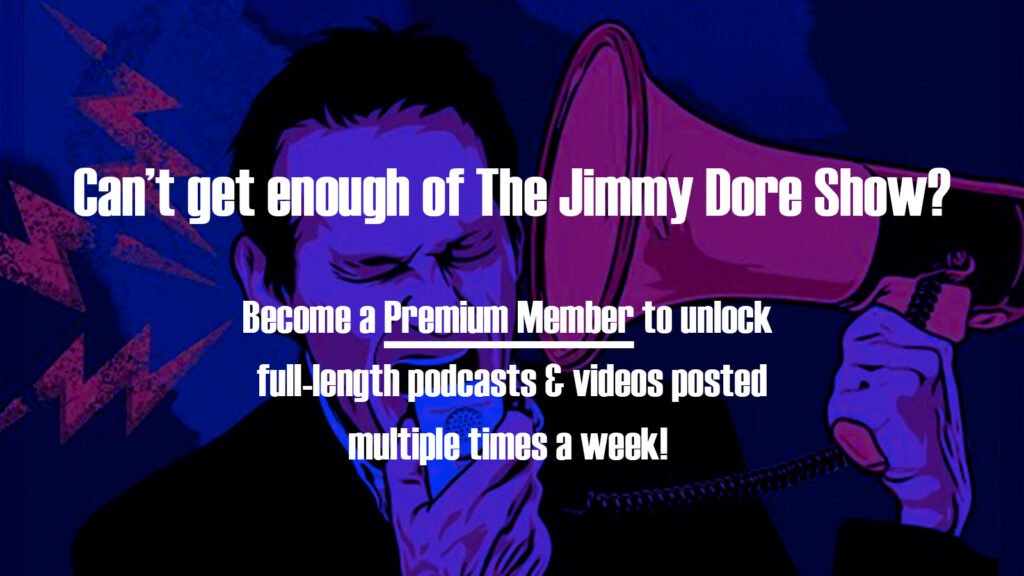 ---